Your visit includes three rooms:
Our show SEHNSUCHT in our multimedia room
AI Gallery
Infinity Room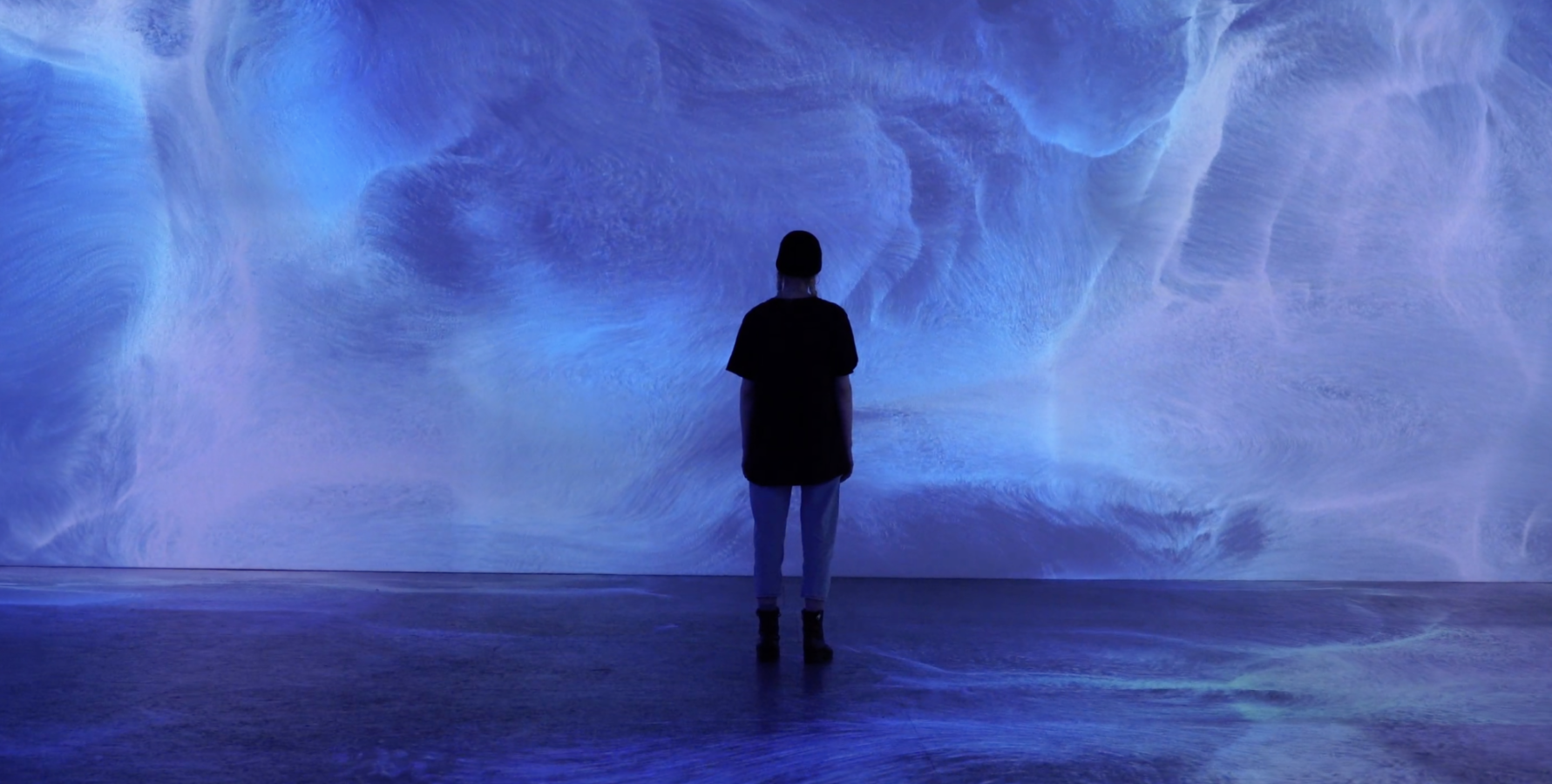 A 45-minute multidimensional audio-visual journey through 6 emotions in a unique immersive spatial experience. Experience our new immersive show: SEHNSUCHT. For the first time the renowned artist duo Desilence can be seen in Berlin.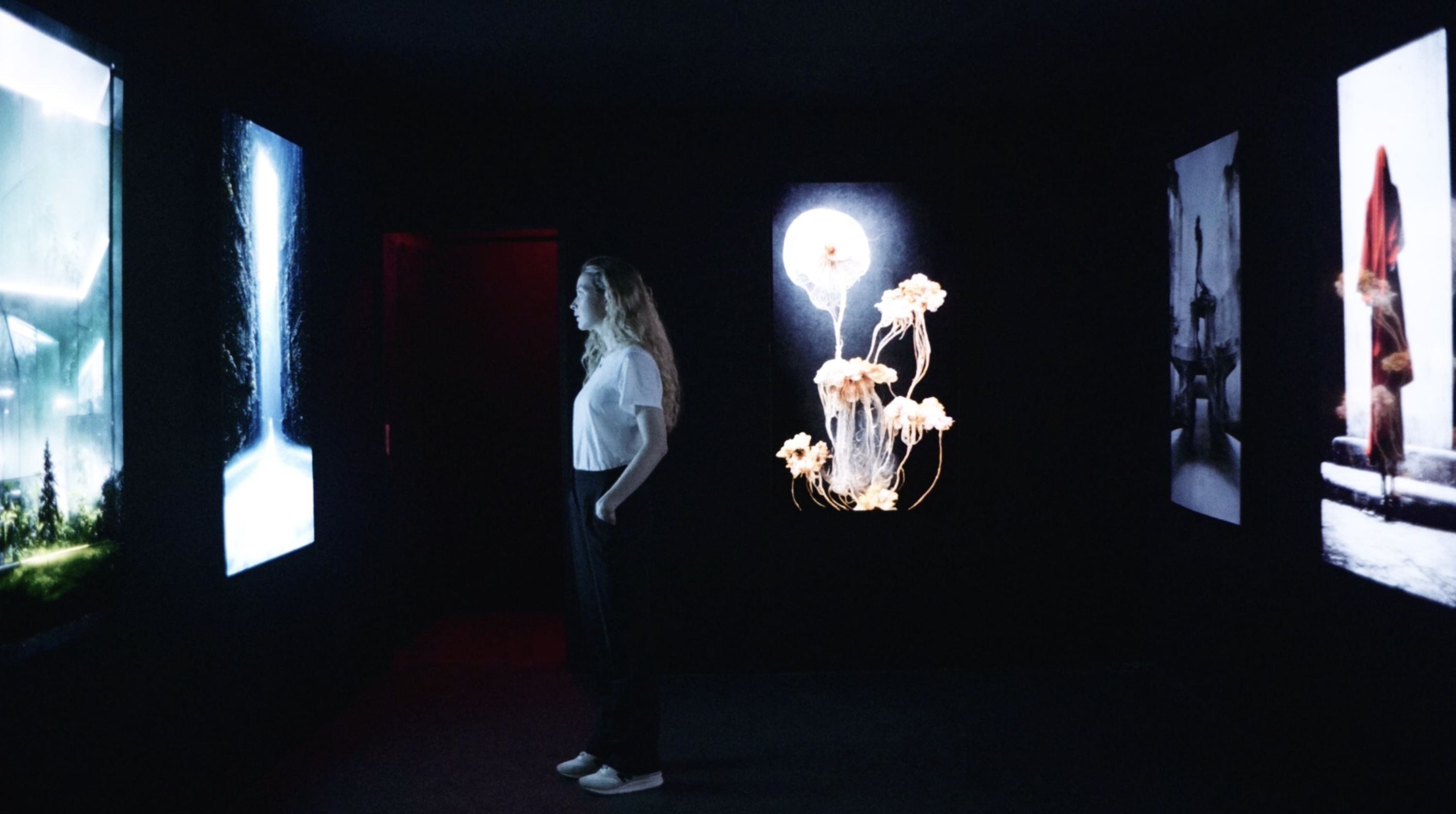 A small gallery that presents you the results on seven different topics that we have created using different AI tools over the last few months.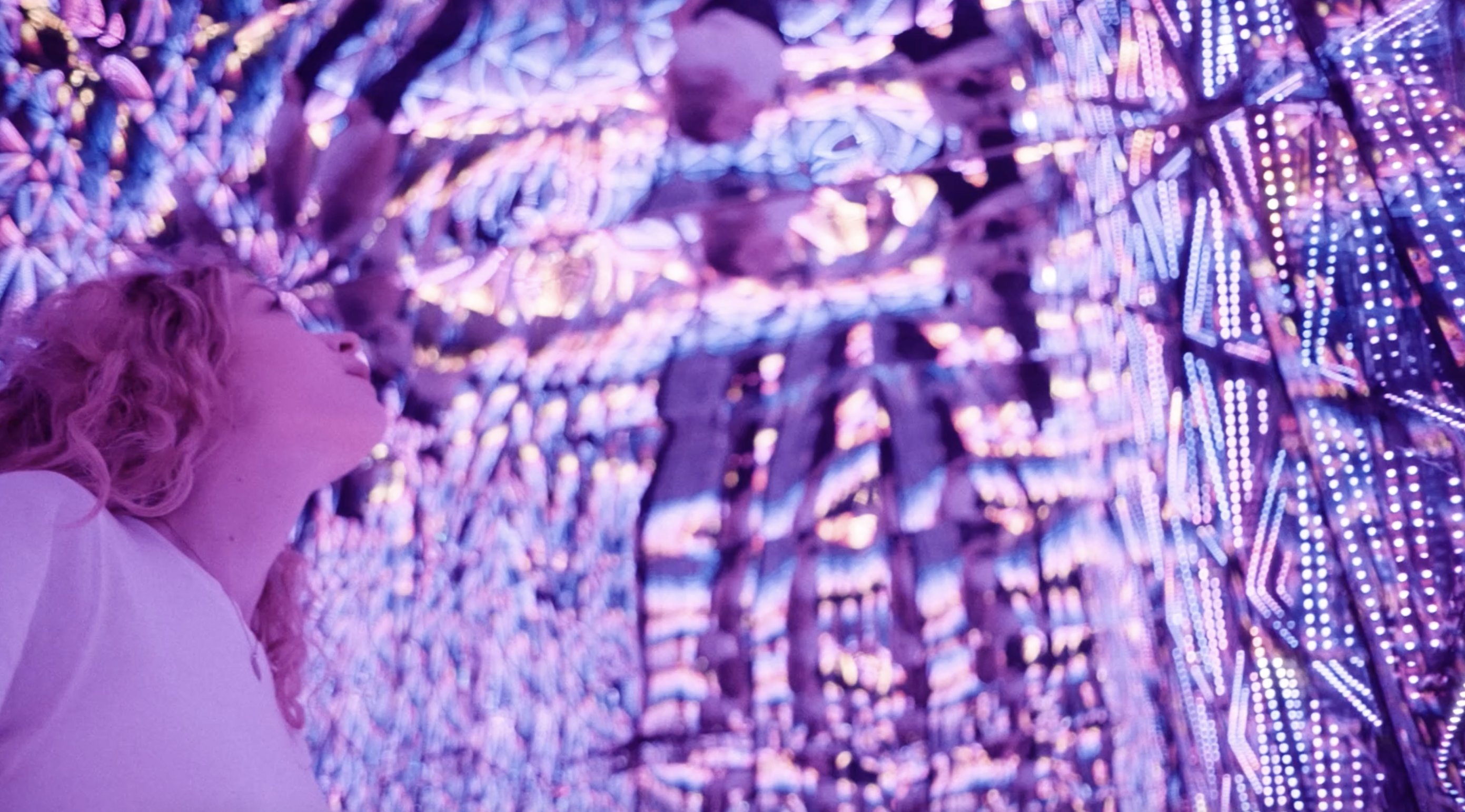 Our Infinity Room: A room full of mirrors and LED lights. Full of reflections full of light and yourself